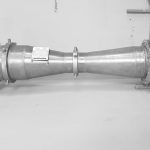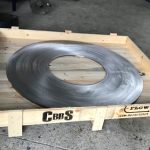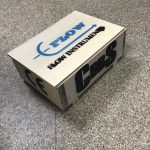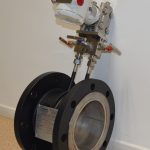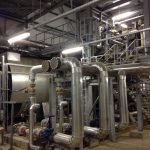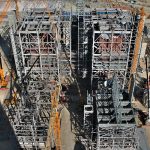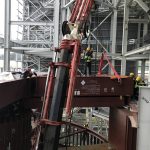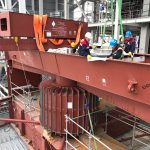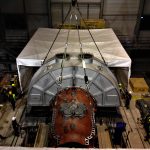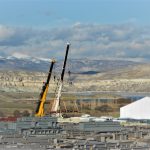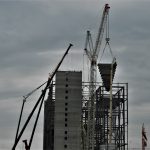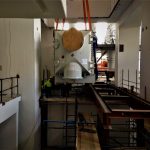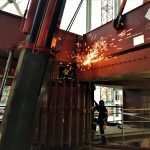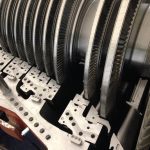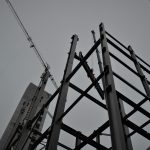 CBBS, born in the capital of Turkey and targeted international arena. Together with industrial contracting and automation solutions, we continue R&D activities upon developing innovative solutions to all business sectors.
CBBS services divide in two main areas of expertise. These are; engineering based on R&D and industrial contracting works.
The most important engineering solution that CBBS Engineering Inc. has transformed into its product family is flow measurement devices. Under the brand of C-Flow Instruments, the design and production of flow elements as complete flow meters and intermediate products are carried out. In the measurement of flow, services are provided to large instrument providers, contracting firms that can produce automation solutions, and end-user firms.
C-Flow Instruments flow measurement group is based on differential pressure method. This method is applicable where Orifice Plates, Nozzles (ISA-1932 Nozzle, Long Radius Nozzle), Venturi Nozzles, Venturi Tubes, Pitot Tubes, Cone Meters and Wedge Meters are used.
On the other side, CBBS Mühendislik A.Ş. manufactures heat and filtration control devices for the defense industry and industrial facilities. These devices are basically external devices for controlling flow, heating, cooling, pressure and pollution amounts during the circulation of a coolant or hydraulic fluid. They are used specifically in the defense industry for the production tests of electronic cooler plates and for the testing and commissioning of hydraulic systems.
Apart from these activities, CBBS Engineering Inc. continues to develop innovative solutions and products for industrial, domestic or scientific purposes and to expand the product family.
As another area of expertise, CBBS Engineering Inc. has the experience and capacity to perform all mechanical and electrical works on turnkey basis in the installation of an industrial facility.
In contracting area; steel construction, boilers erection, piping, ducting, silo and tank erection, instrumentation, cabling, cold and hot tests and commissioning works are done in industrial facilities like power stations, petrochemical facilities, iron-steel factories, pipelines, compressor and pressure reducing stations.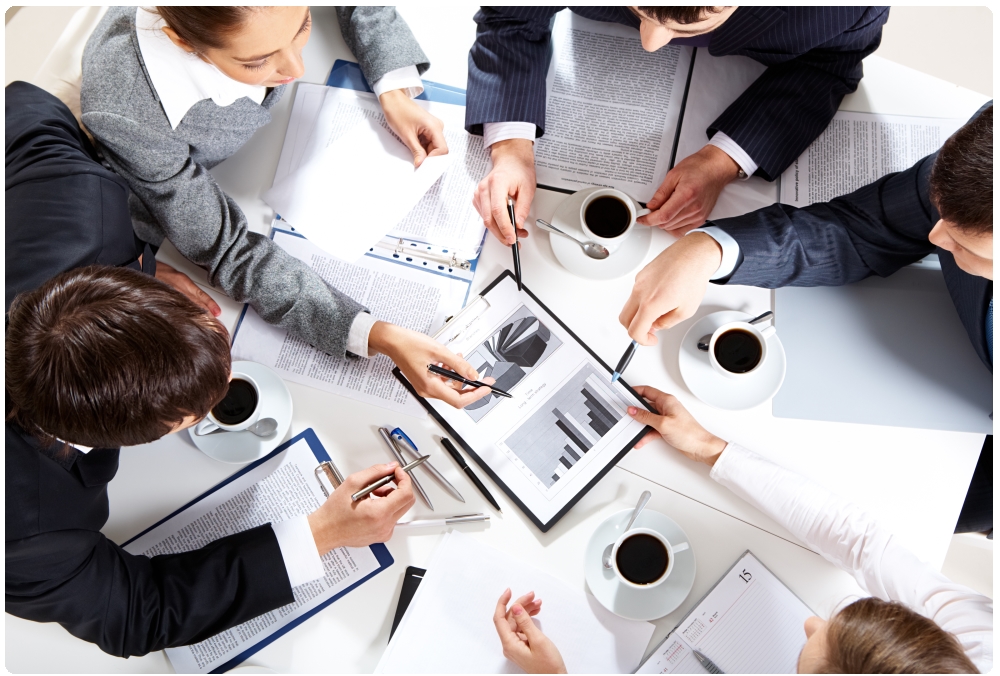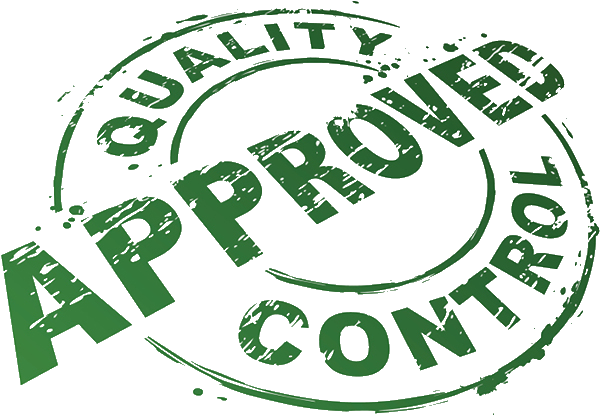 Our Mission; To be the top level turnkey contracting and engineering provider globally. To ensure a safer and livable world by supplying, producing, developing and updating reliable technologies and systems in order to ensure the security and freedoms of our customers and to improve the quality of life of the society in which they live.
Our vision; With its fast, flexible, innovative and reliable solutions, it is to work in a sustainable trust with its customers with a structure that meets the expectations of the customer, protects ethical values, and offers a competitive, creative and equal opportunity.
With the vision of being a reference level company in the international platform, CBBS Engineering Inc., with its customer and quality oriented approach, realizes system solutions, consultancy and turnkey production services in many fields in accordance with internationally accepted standards.
CBBS's commitment to quality is not only limited to quality products and services. CBBS's understanding of quality includes providing its employees with a safe and civilized working environment, contributing to the society in which it operates, based on ethical values ​​in engineering solutions, and minimizing the environmental impact in its activities. CBBS aims to provide better service to its customers day by day by keeping customer satisfaction at the forefront and its feedback system in quality management approach.
CBBS is not only for profit, but also keeps its sensitivity to contribute positively to the community in which it lives with a sense of social responsibility. In addition, it offers equal opportunities to its staff and candidates with its transparent management approach.