CBBS, born in the capital of Turkey and targeted international arena. Together with industrial contracting and automation solutions, we continue R&D activities upon developing innovative solutions to all business sectors.
CBBS services divide in two main areas of expertise. These are; engineering based on R&D and industrial contracting works.
C-Flow Instruments flow measurement group is based on differential pressure method. This method is applicable where Orifice Plates, Nozzles (ISA-1932 Nozzle, Long Radius Nozzle), Venturi Nozzles, Venturi Tubes, Pitot Tubes, Cone Meters and Wedge Meters are used.
In contracting area; steel construction, boilers erection, piping, ducting, silo and tank erection, instrumentation, cabling, cold and hot tests and commissioning works are done in industrial facilities like power stations, petrochemical facilities, iron-steel factories, pipelines, compressor and pressure reducing stations.
CBBS INSTRUMENTS AKIŞ ELEMANLARI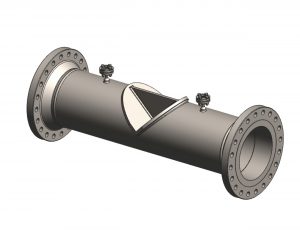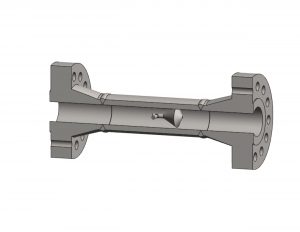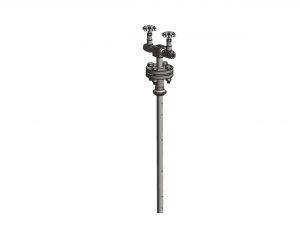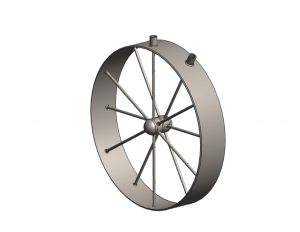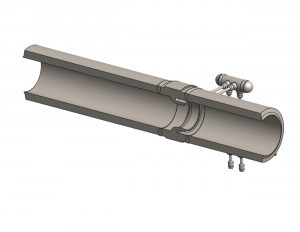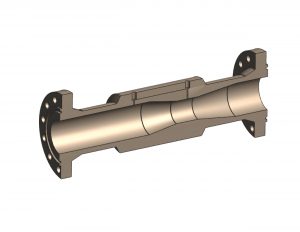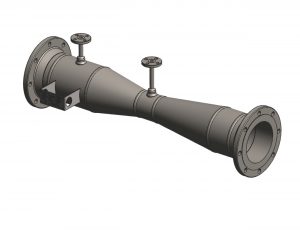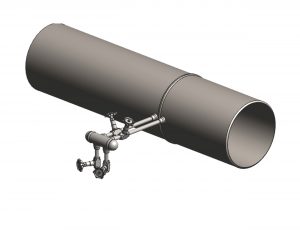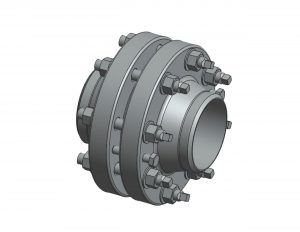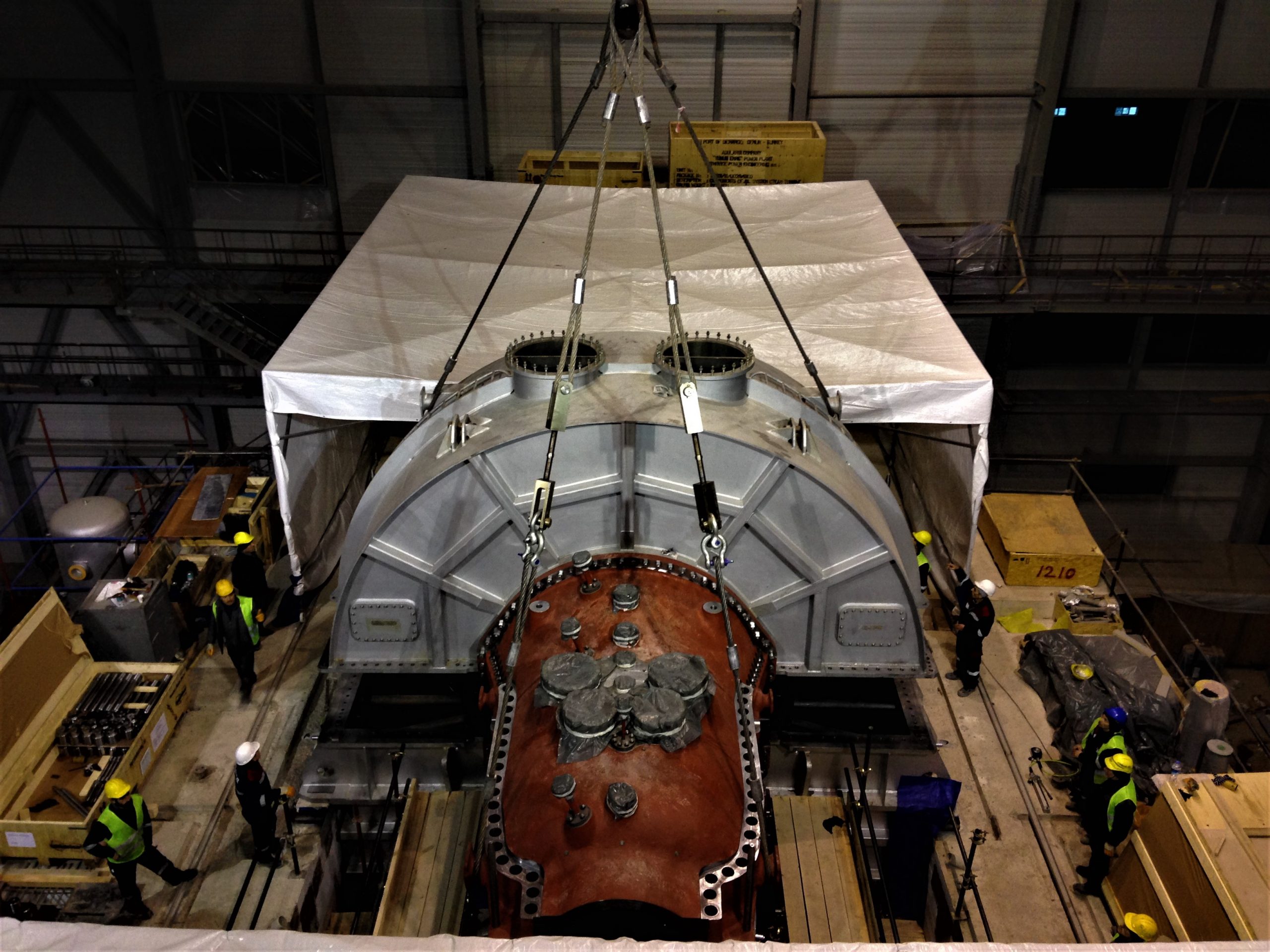 CBBS Engineering Inc. has built its own product family based on engineering solutions in the area of process and flow measurement products with design, analysis and developing new production methods. Besides, CBBS has signed important projects on heavy and precise erection works in industrial facilities